Seabound is home of water guidance, Breathwork and a sustainable jewelry brand, focused on eco friendly jewelry & protecting the Ocean.
Find more about the sustainable principles here.
10% of every purchase are donated to different nonprofit organizations such as the "Ocean Conservancy" and "International Marine Mammals", to protect what we love most-
the Sea.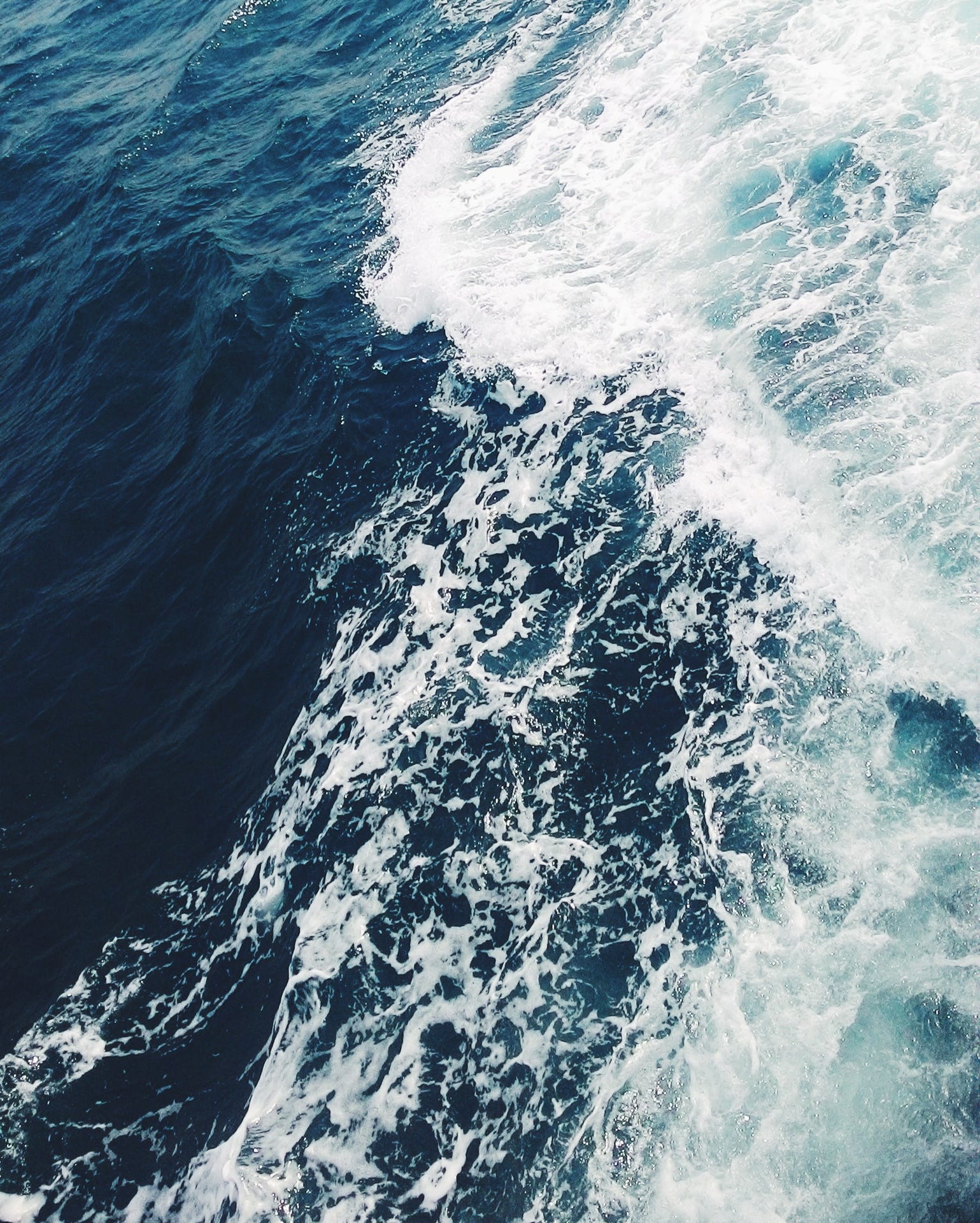 About
The founder of Seabound Jewelry is a surfer & freediver from Germany, graduated as a goldsmith, studied product design, is a trained Breathwork coach and guides water sessions.
She loves playing on the surface of the Sea and has her happy place underneath. Diving deeper, which informs the way she creates jewelry too.
Find out where the donations are going, discover more about sustainable Jewelry making, get new inspirations and more.