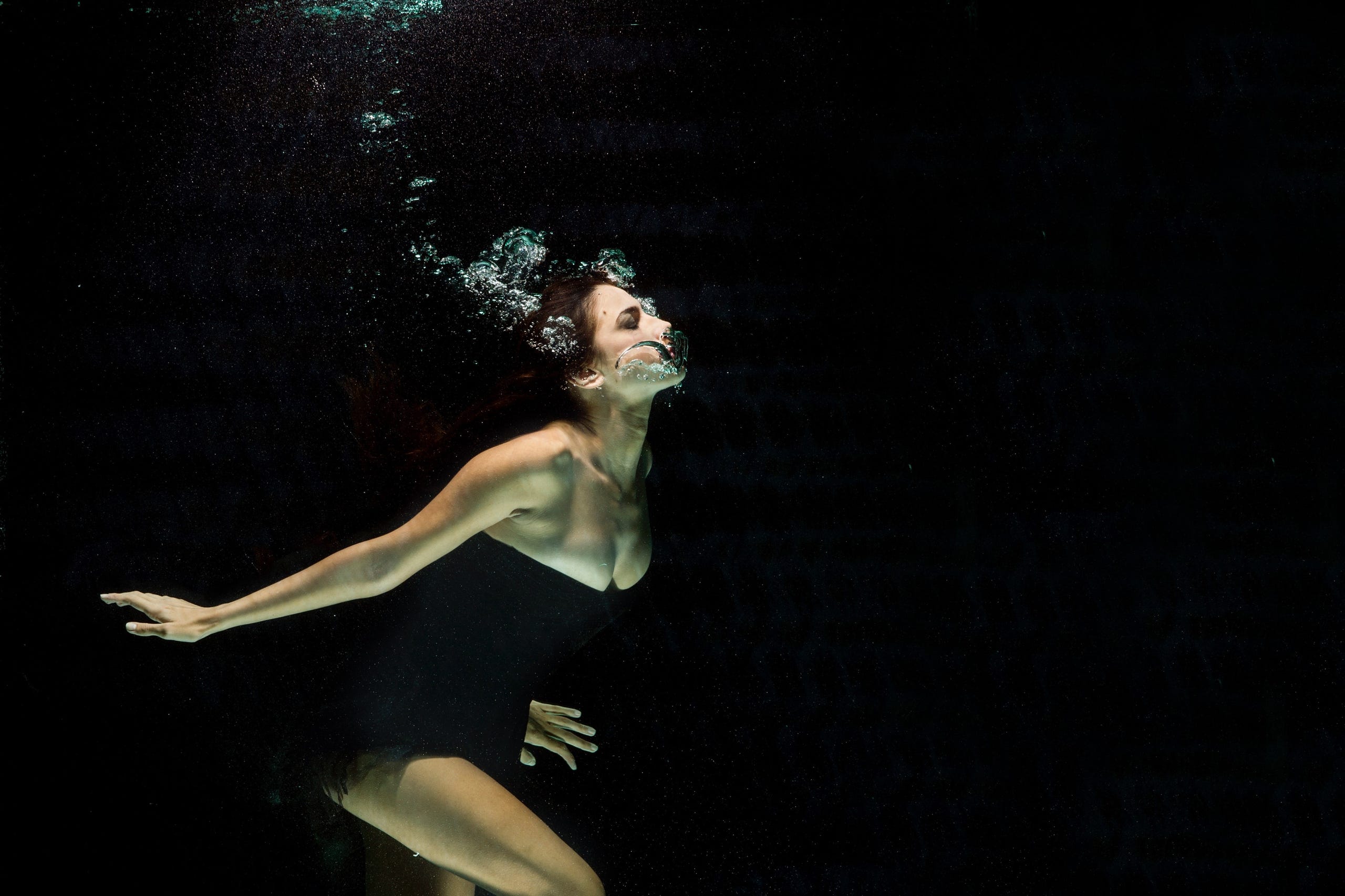 Rebirthing Breathwork
To breathe, is to live.
Recover your own, deep connection with divine love, oneness, greatness, the universe in you-
however your own soul will express itself on this amazing journey.
Yoga Nidra
Move with your breath and come into deep relaxation with this old technique, a beautiful combination of gentle, flowing Yoga movements and a long, unwinding inner journey at the end of the class.