Breathwork
Come up and breathe again.
We're all sometimes shaken by the waves of life and their challenges and everyone of us has its individual topics to overcome, to heal, to break through, to let go of. Even though at the core they're kind of all the same because we're all connected.
The Breathwork technique that I've learned to love and to pass on, was founded in the 70's and for me personally, it was a massive breakthrough, when it came into my life.
Every session has been an amazing journey through uncovered aspects of myself and was guided by a divine, inner connection, which I only experienced after months of intense yoga practice and hours & hours of deep meditation.
This technique of intense, circulated breathing can help moving through old blockades, releasing stuck energy, emotions and help to release trauma stored in the body. The one on one sessions are designed for people who want to discover and reconnect with the feeling of oneness, which is always available to each and every one of us at any given moment.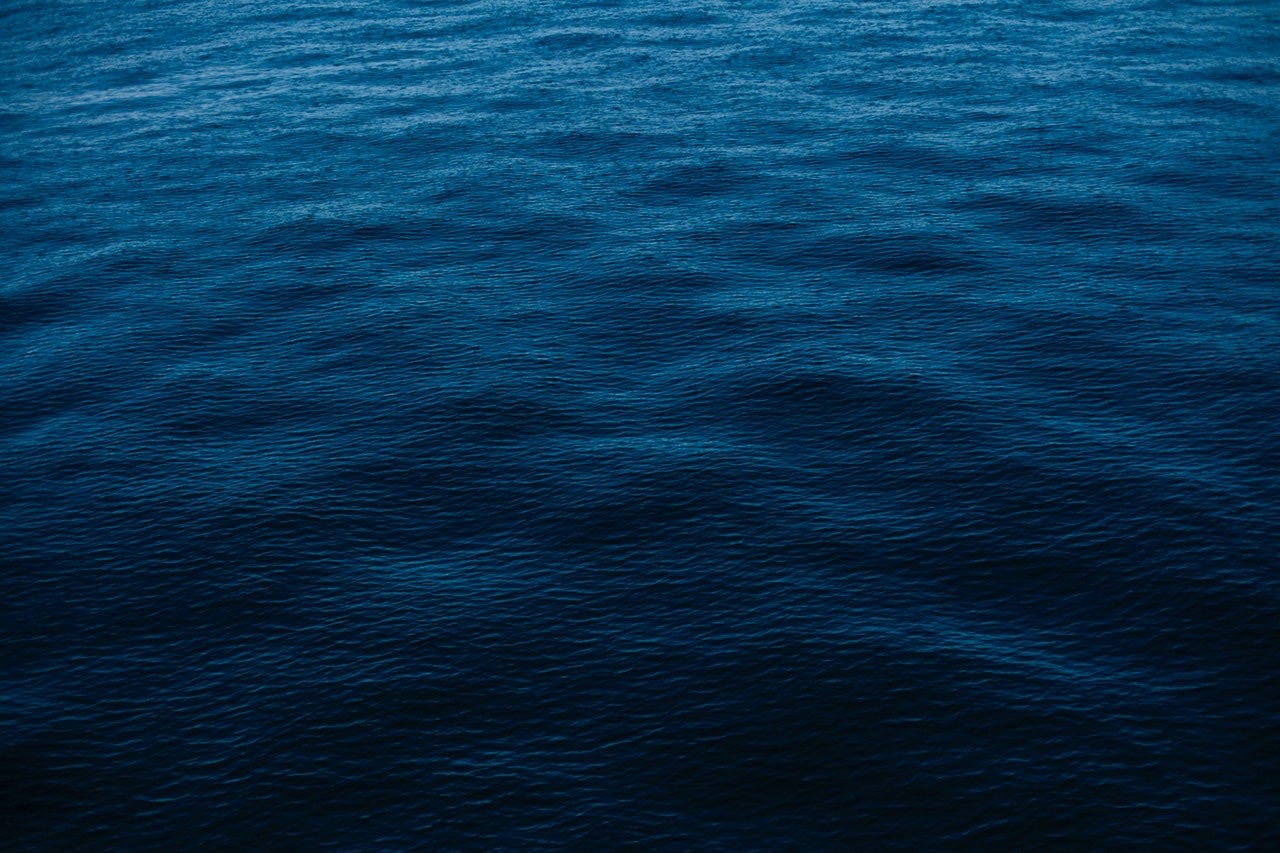 Book Online

For any further information book your personal, free 1/2 hour clarity call today.
How it works
In personally guided one on one sessions we will talk about specific obstacles, figure out the main responsible (often destructive) belief system and then go through a cycle of safely guided, circulated breathing.
Take away
After a couple of guided breathing sessions, you'll take home a personalised, simple tool, that will allow you to work on and change old belief systems, habits, thoughts and emotions about things & situations that re-appeared in your life. A felt experience that beyond our thoughts, emotions, and stories of the mind, all is well - can be just one of the many benefits from the breathing practice itself. This is then complimented by that practical tool for your daily life to overwrite old beliefs which are stored in the conscious mind.
Numbers
Breathwork one on one sessions
Durance of one session: 2-3 hours
Package: *highly recommended*
amount of sessions to invite
crucial changes into your life: 10
Prize: starting from 150€ per session,
payment options bespoke personally
Bring: Comfy clothes
Note
Please note that I'm not a therapist, so if you feel that for your personal topics you need guidance from a professional doctor, therapist or psychologist, listen to your intuition. Let's have a chat, to see clear, what's matching to you and your current situation. Feel free to contact me for discount options if you're in need.