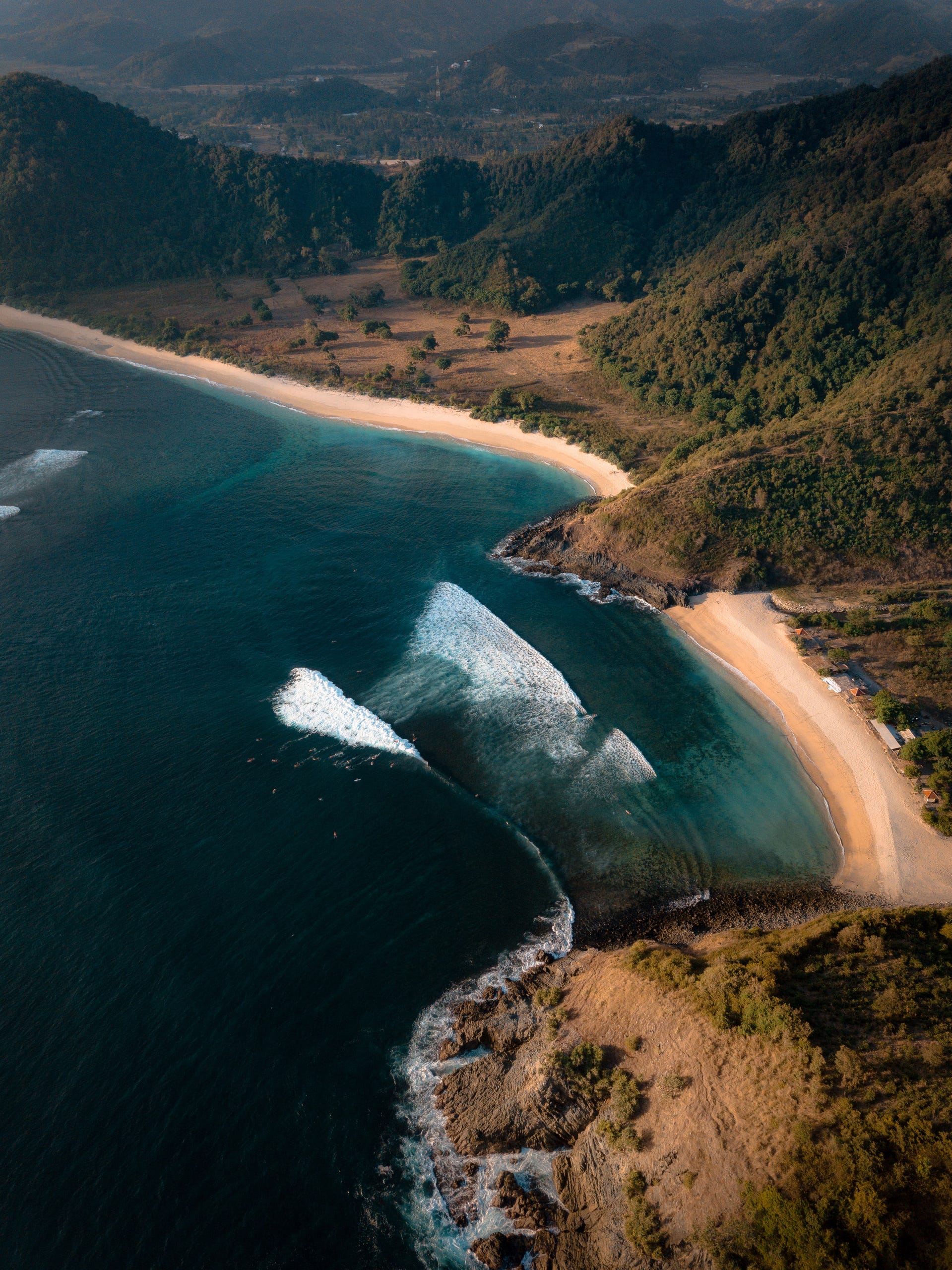 Find out how you can give back to the Ocean,
how to start growing your own underwater forest and why every Ocean lover should do so.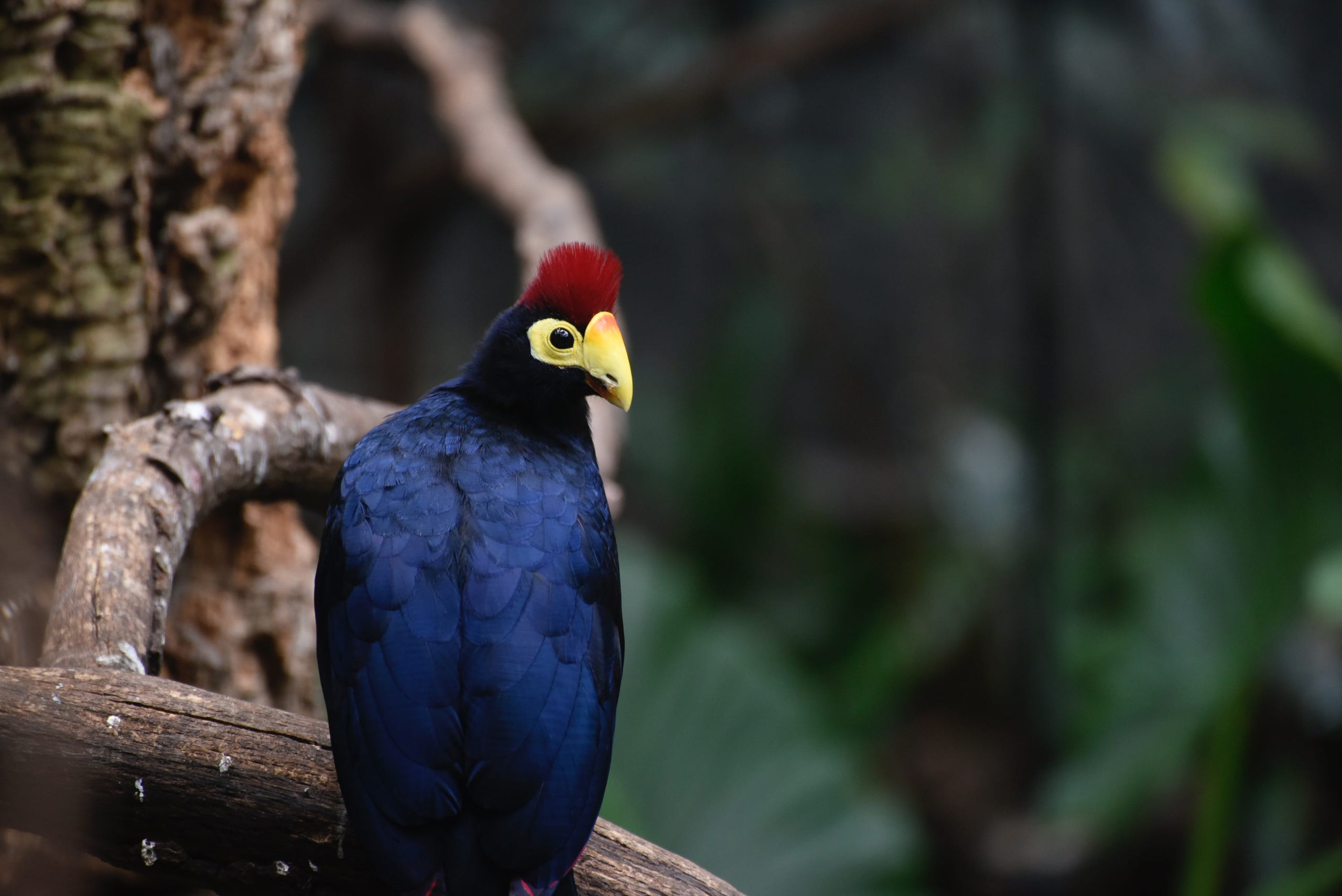 The reason for sustainable jewelry
Why it is so important that people become aware of the dirty side behind shining jewelry and how to make better choices. From my heart to yours.
Making sustainable jewelry is fun, challenging and very creative. Always on the search for the best ways in respect of nature, sometimes funny things arise. Lemons a jewelry? Find it out here.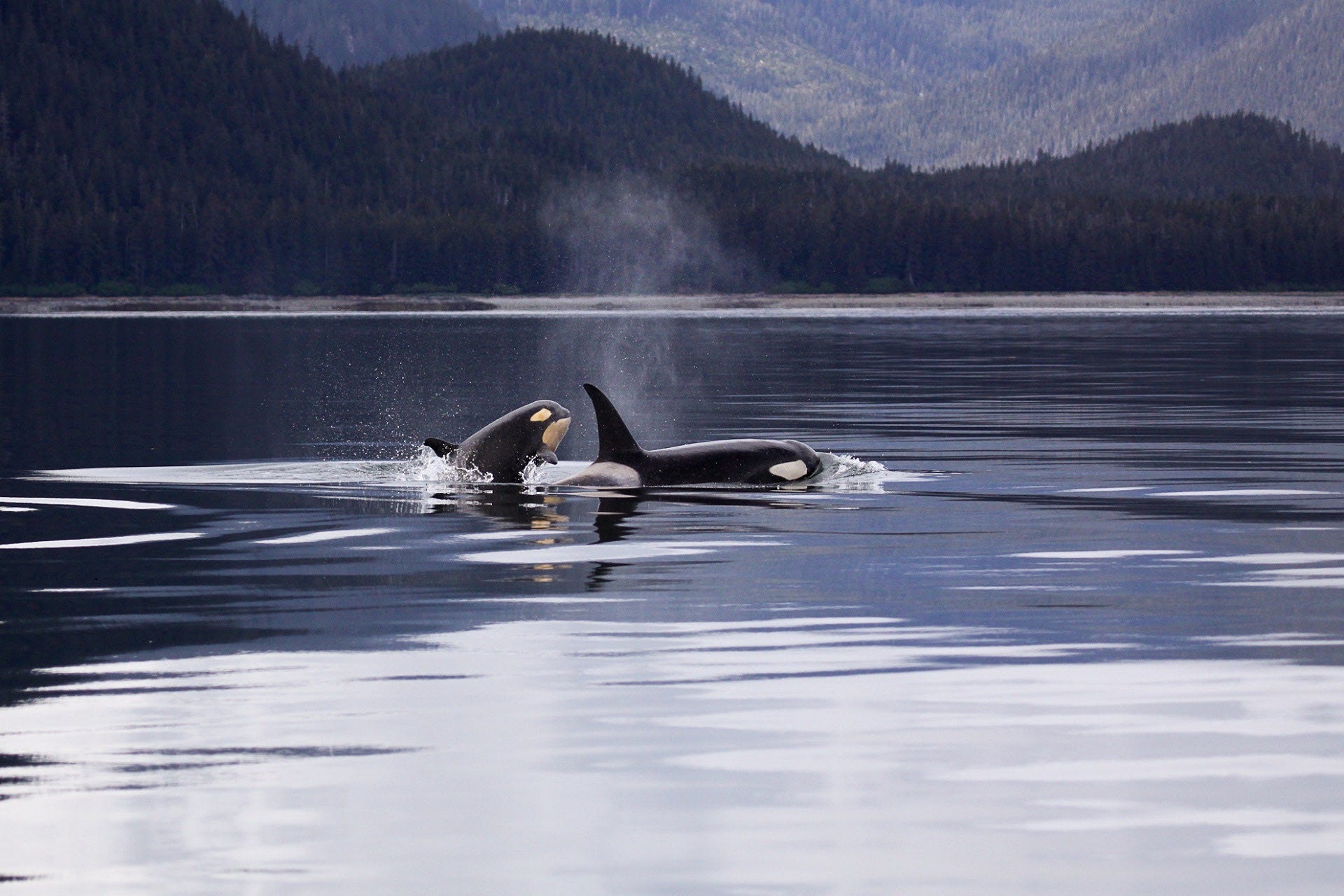 International Marine Mammal Project
The donations of the main season 2019 were going to two different campaigns of the International Marine Mammal Projects, which is part of the non-profit Earth Island Institute, headquartered in Berkeley, California USA.
With your help we could support "Save Japans Dolphins" and "Freeing Whales and Dolphins from Captivity".